ECO: White space merging
The White Space Merging feature in Print&Share automatically removes empty white space on a document.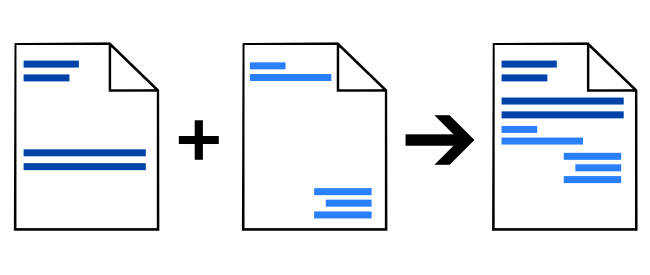 There are options available to fine-tune the automatic removal of white space. You can ignore margins, in case you only want to delete empty space between the top and bottom footer of a document. You can even define the minimum required white space height allowing you to only remove blocks of empty space that fulfill a minimum required height.
Watch how we saved 163 pages in one print
See how we reduced the number of pages from 882 to 719 pages by using white space merging on a large document.
We can further reduce the paper waste and save 522 pages, just by combining multiple pages on one sheet.
Learn more about this feature.
Free Downloads